We've added a new beef option on our Beef Order Form 2018.
What you may ask is this exciting new option?
Well, you can now order 20 pounds of Felicity Farm's lean ground beef! Radical!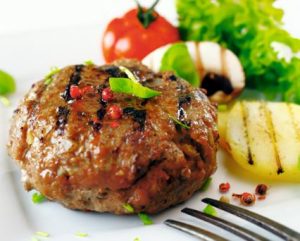 We find that ground beef – or as some of us call it, "hamburger" – is so handy to have on hand; we thought it'd be a good idea to share that option with our hungry customers.
Find us at the Vanderhoof Farmers' Market on Thursdays at Ferland Park from 10-2 and also in Prince George on Saturdays at the WS Community Farmers' Market at the Pine Center mall parking lot from 8:30-2.