We grow a two-acre garden here at Felicity Farm, and Felicity's passion is vegetables!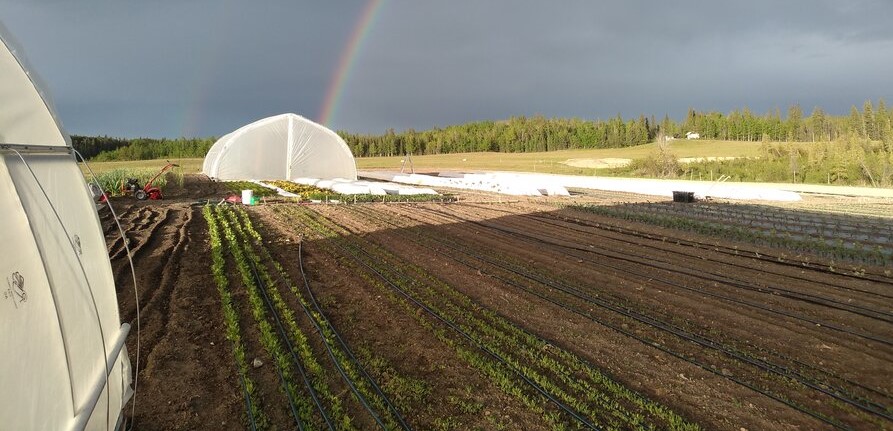 Although we are not certified organic, we follow the Canadian Organic Standards. We try to grow everything from tomatoes to garlic to parsnips to salad greens, and use a combination of mulches, row covers and high tunnels to optimize the summer growing season in our northern climate.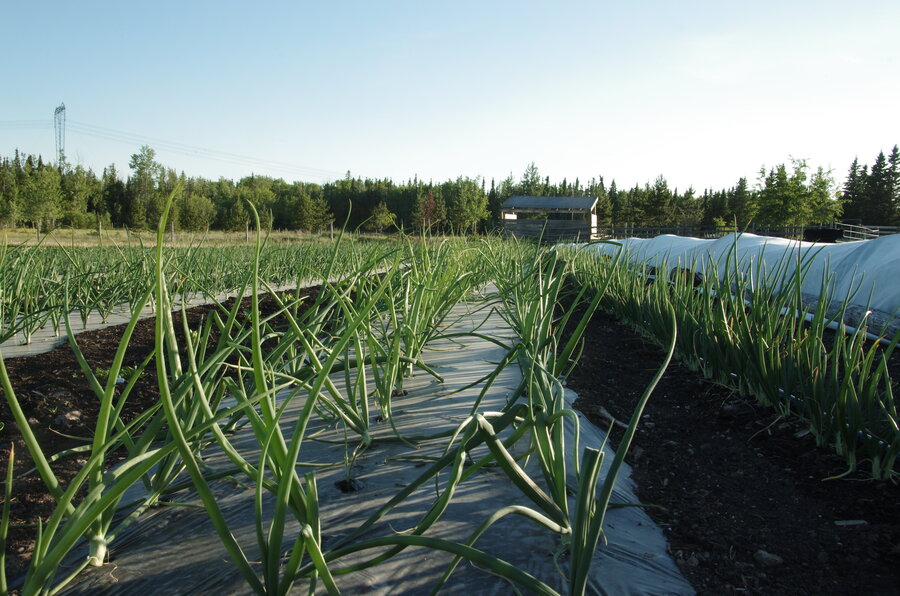 You can find our veggies from midsummer to late fall at Felicity Farm's stall at the Vanderhoof Farmers' Market , at the WS Community Farmers' Market in Prince George downtown at the courthouse, and at the PGFM. Look for the sunflower logo on our signs!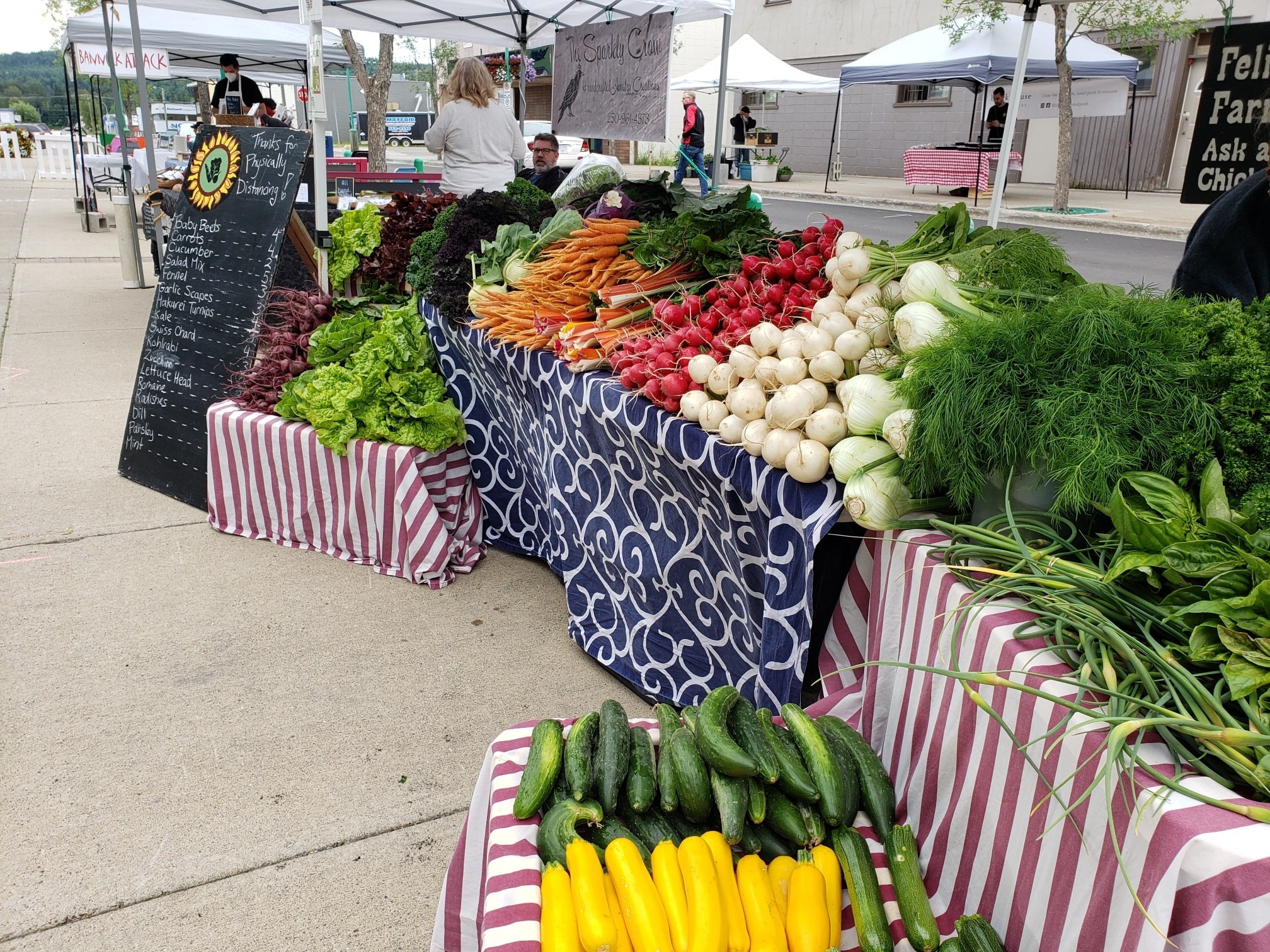 The Vanderhoof farmers market runs from approximately mid-June to mid-September every Thursday from 10am – 2pm in Ferland park. Felicity is on the board of directors and is proud to be able to say that it is a fantastic and vibrant market – the best she's been to anywhere in Canada!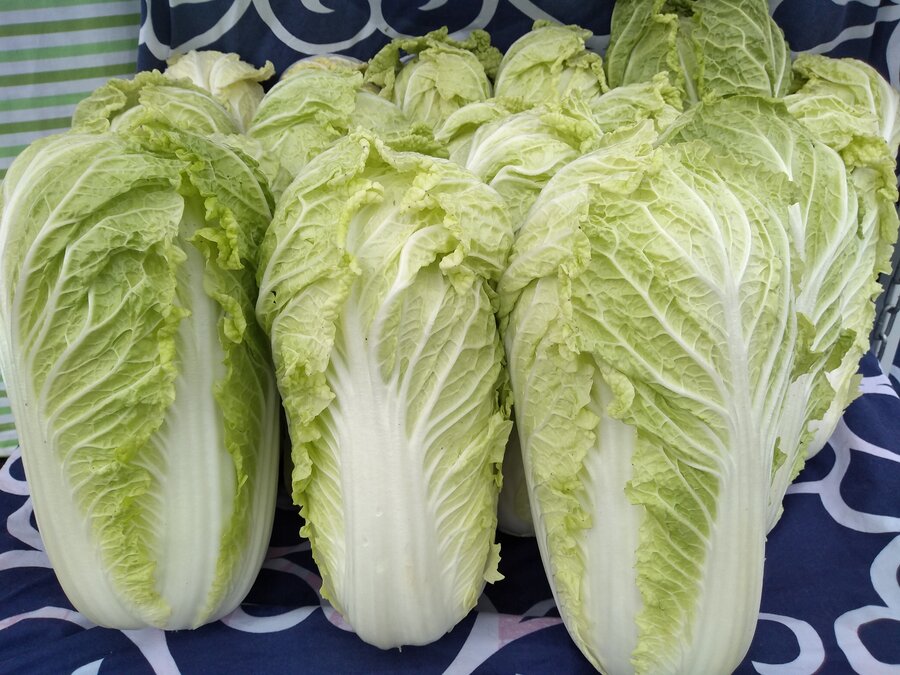 The WS Community Farmers' Market runs May through October, every Saturday from 8am – 2pm at the corner of 3rd Ave and George St. (That's the courthouse downtown.) We also have a stall at the PGFM on Saturdays from 8am – 2pm from midsummer to late fall, and that's located at the corner of 3rd Ave and Quebec St, downtown PG.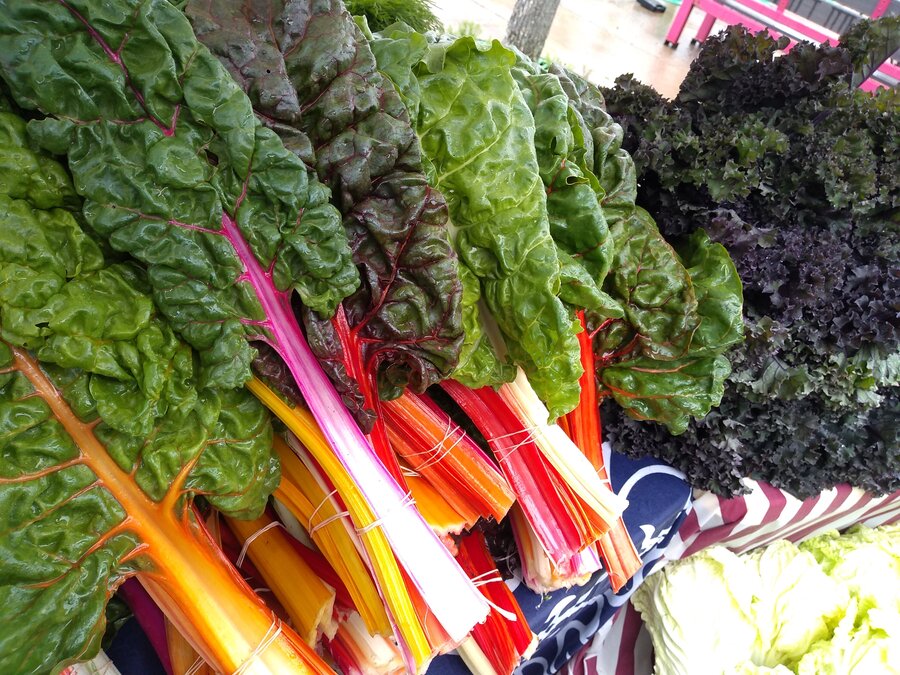 We always pick our produce the day before the farmers market to ensure everything is as fresh as possible for our customers.  Some market favourites are carrots, golden beets and the delightful delicate florence fennel.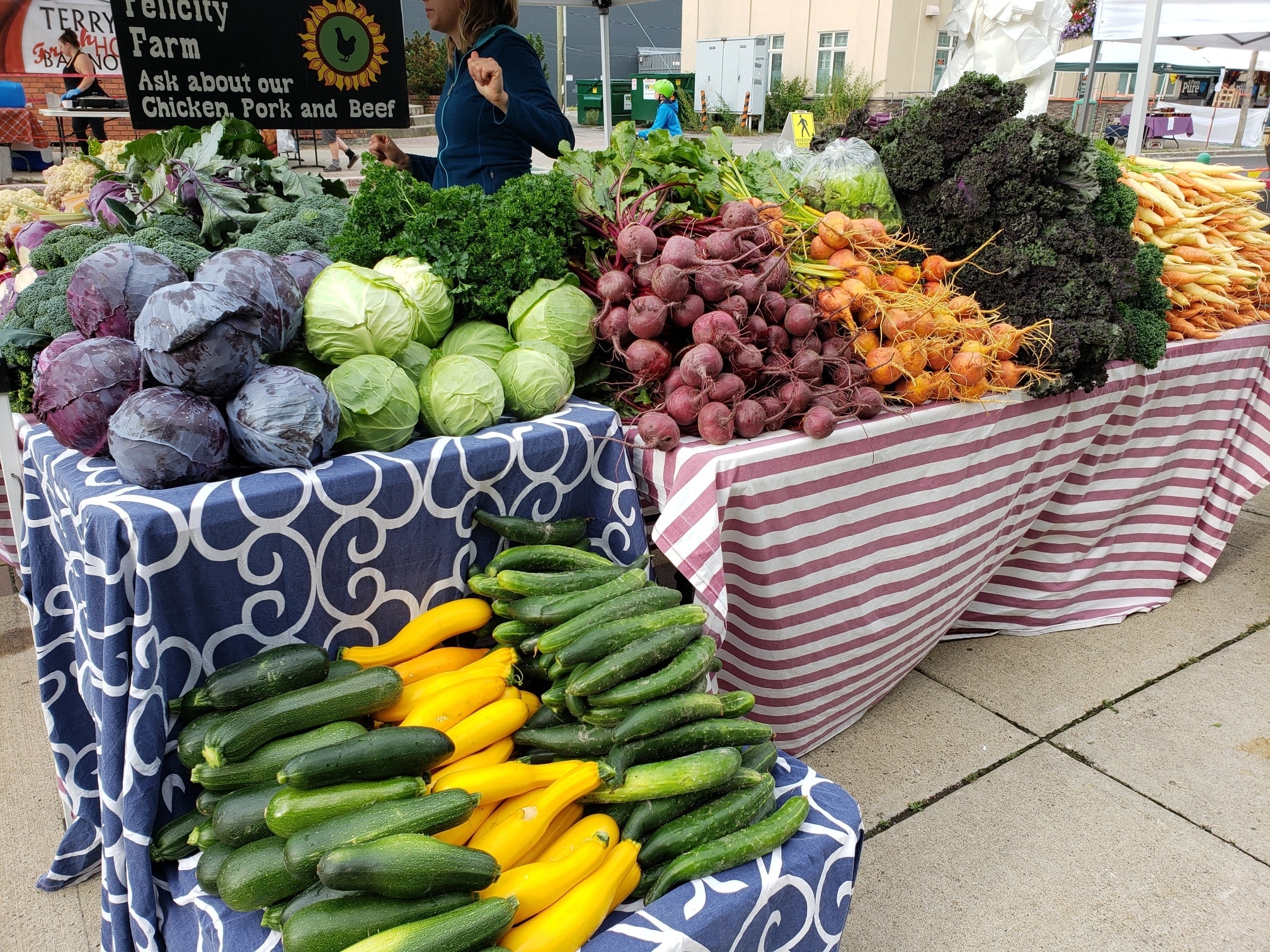 If you're looking for fresh veg for an event or have any questions about our garden, feel free to Contact Us and we'll be happy to chat!