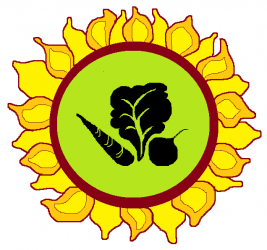 JOB POSTING: Garden Hand
LOCATION: Felicity Farm, Vanderhoof, BC
JOB TYPE: Seasonal, full time
ABOUT FELICITY FARM:
 Felicity Farm is located 10 km east of Vanderhoof BC, and supplies vegetables to the Vanderhoof farmers market and two farmers markets in Prince George. The farm is a 152 acre mixed farm with a 2 acre garden: mostly vegetables but also some herbs and cutflowers. We use a combination of greenhouses, mulches and row covers to optimize the summer growing season in our northern climate, and grow a wide variety of high value crops. We farm and garden holistically and organically as a matter of principle and of conviction although we are not certified organic.
Growing healthy food for our local community is what we love to do, and we are excited to be seeking a full time Garden Hand to join in the fun for the 2021 summer season. Gardening experience is an asset but not a requirement! On farm accommodation is available and can be negotiated if needed.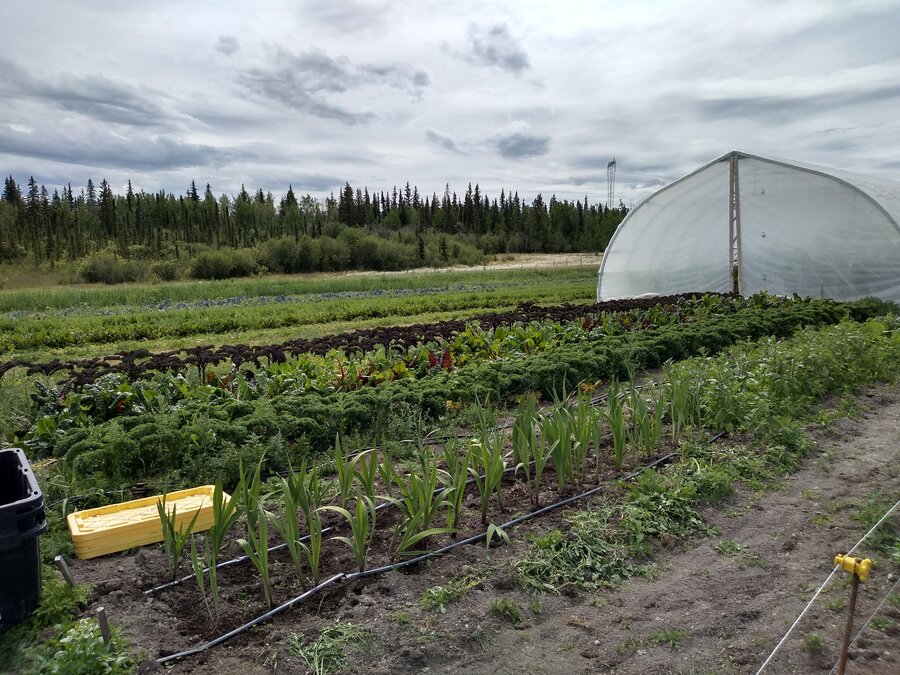 DESIRED QUALITIES:
Good communication skills, and cooperative/collaborative nature
Interested in vegetable growing and local food
Hard working and able to work at a fast pace
Organized, task oriented and detail oriented
Able to work as part of a team and also able to work effectively when working alone
Able to work outside in all weather conditions.
Physical fitness, including standing, kneeling, bending and squatting for long periods of time. Able to lift 60 pounds.
JOB TASKS:
Planting preparation in the field, weeding, seeding, transplanting, irrigation
Harvesting
Post harvest: washing and packing vegetables, preparing for market
Market: interacting with customers in a friendly and welcoming manner.
JOB DETAILS:
Term: Beginning of June to middle of October.
Hours per week: 40 hours per week
Wage: $15-17/hr
TO APPLY:
Please e-mail your resume and a cover letter to: felicity@felicityfarm.ca
Subject: Garden Hand
Deadline to apply: March 1st, 2021.