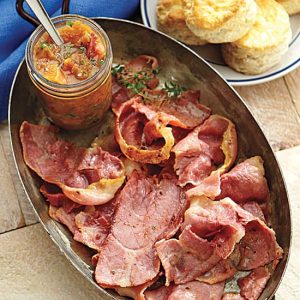 Felicity Farm Pork will not be available in 2023. Sorry for the inconvenience!
Who loves bacon? We love bacon! We also love sausages, and ham, and pork chops and bbq ribs…
Felicity Farm hogs are raised in a low-stress environment on pasture. They root around in the grass, make mud wallows and enjoy the fresh air and sunshine. In addition to what they can glean from the pasture, our hogs are offered free-choice a mixture of locally grown oats and barley.  They also are the happy recipients of any table scraps or rejected garden produce. Felicity Farm pigs never receive any antibiotics or artificial growth hormones. Their diet contains all the vitamins and minerals and fresh water they need for a healthy and happy life.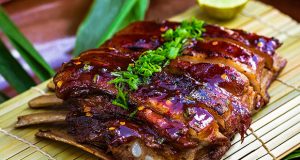 We raise old-fashioned heritage breeds because we love the flavor. Heritage breeds have been bred for their hardiness and also for the taste and quality of their meat – compare this to your conventional hog-barn breed (which is Yorkshire, or as we like to call them "pink pigs") which have been bred with a strong emphasis on large litters and fast growth. Yorkshire pigs just do not produce the full flavor that heritage breeds do – their claim to fame is that they put on the pounds much more quickly. Here at Felicity Farm we like to take the time and get the best.  Heritage breeds produce a full-flavoured, tender pork that we and our customers love.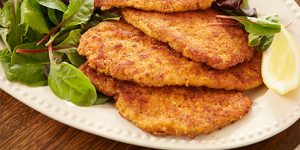 Our pork is available seasonally by order as a whole or half order, or a 20 pound variety pack. Custom cut and wrapped to your specifications, and frozen; we are happy to help customers who are new to the idea of custom cuts and help you decide what will work best for your family.
Contact Us for more information.